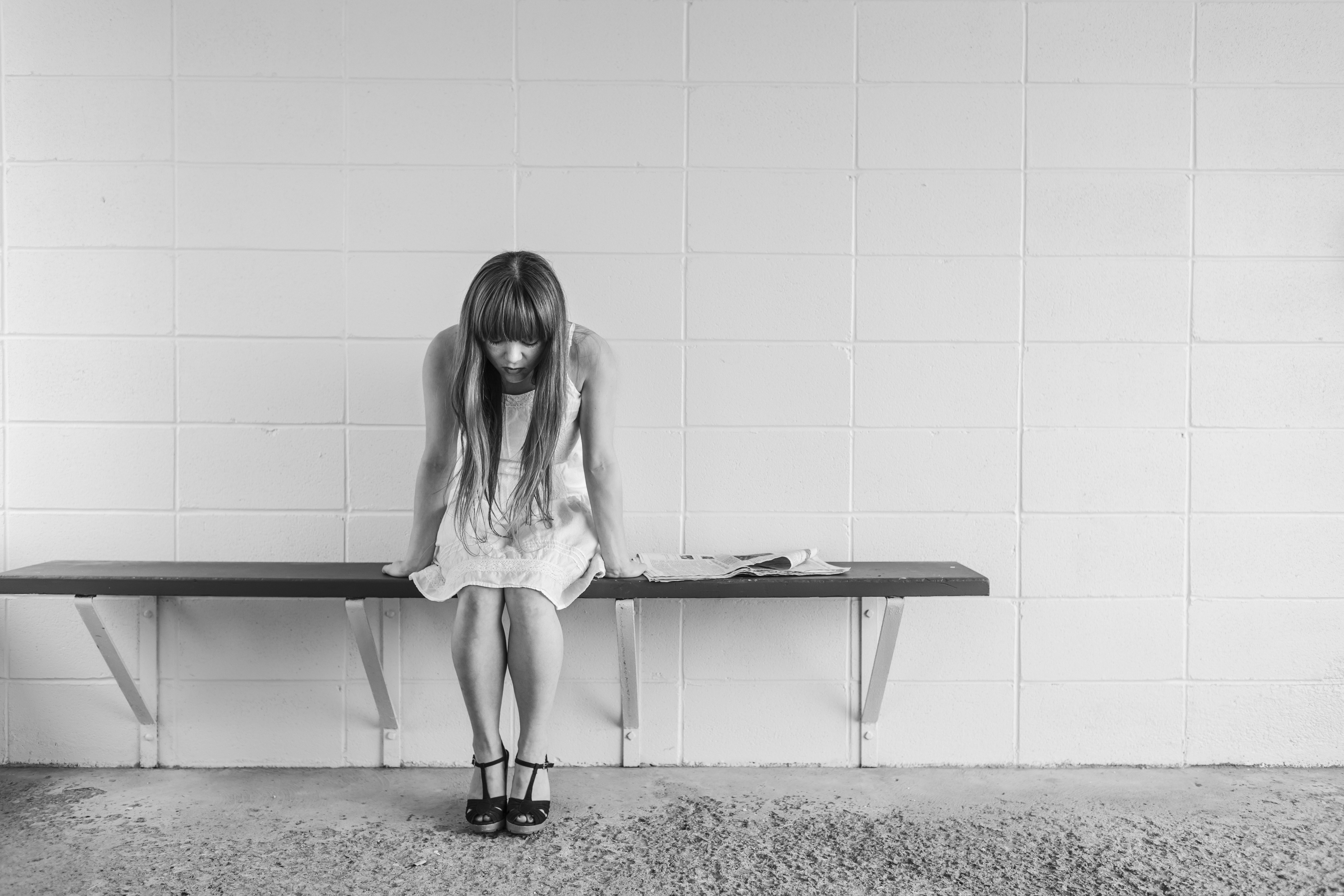 Last December, I was raped at a party over Christmas break. What you don't know, but will in a few
words, is that I was raped again a month after starting school at Indiana University at a frat party.
Because of the pending investigations, I am (unfortunately) not allowed to reveal the circumstances of
this. I can tell you this: I immediately told the brothers and they sent me to the hospital and called the
police. Three separate reports were filed and the school and IUPD are investigating my rape. I did know
the guy as I had met him earlier that evening. He, of course, is claiming it was consensual. I, however,
can tell you that I was intoxicated (I am in college and I am not sorry for underage drinking. I was having
fun, not expecting to have my pride taken from me again) and could not even walk straight enough- so
how could I consent to a sex act?
I also know countless girls who were assaulted and raped at parties and frats but nobody blinked an eye.
Why? Because parties and frats are breeding grounds for perpetrators of violence. No. Those frat
brothers helped me in a way that I will forever be thankful for. This shit shouldn't happen so it shouldn't
have to make headlines.
Teach your sons to respect women, men, and all genders. Teach your daughters
to respect men, women, and all genders. Stop the idea that women are weak. Stop the idea that we
have to walk together at night. Stop the idea that I should spend my life in fear.
We need to revise our justice system. It will mostly likely be over a year before I face my rapist in court,
if not closer to two or three years. For two or three years, this individual will be free to possibly hurt
other women. He will continue to walk as if he has done nothing wrong. We need to speed up the
process. I will be in my 20s before he is ever proven guilty- and he will be proven guilty, because what he
did was rape.
And we have to stop rape culture. I shouldn't be asked "why" or "why not". "Why did you drink so
much?" "Why did you go with him?" "Why weren't you wearing something else?" Those are questions
that victim blame. I did nothing wrong. I am in college. I was a month in. Four weekends. Four Thursday
nights. I barely knew what college was. I tried to stop this from happening, even in an intoxicated state
of mind. Why not ask him these questions. "Why did you take her if you knew she had drank too much?"
Why did you choose to do this act?" Give me space. Let me heal. Let me mend my heart and soul. Let my
brain try to figure out where to go from here. Don't tell me you're sorry. You did nothing wrong. HE DID.
Don't threaten to harm him. Let him spend his days in prison and the rest of his life on the sex offender
registry. Tell me you are here for me. Let me feel guilt and sadness and anger. Let me tell my story. I
can't tell all of the details because of the investigation which really bothers me because I could spend
the next years raising awareness of this issue but instead I am forced to keep quiet because of the
investigation. That is more victim silencing. I shouldn't be silenced.
Understand how PTSD works. Some days I can't get out of bed without his face appearing on everyone
else's face around me. Some days I feel like the world is a new place and euphoria fills my being. Some
days I am normal. Some minutes my body tenses and I can feel the rage pouring from every crack and
crevice in my bones. Some minutes I can feel the guilt streaming from the bottom of my feet and the top
of my head. PTSD is confusing. I feel numb and empty and distant but I also feel hateful and frustrated
and hostile but I also feel optimistic and anxious and powerful. My mind is different now; my brain is
different. Things are different. Bare with me.
Stop telling me to stop drinking and partying. He took my pride and dignity, I refuse to let him take my
life. I will (and I am) making the dean's list. I will (and I am) continue attending sporting and
extracurricular events. I will (and I am) continue to drink and party some weekends; I attend a partying
state school! I should not stop my life! I will not! I will not let him take anything else from me. He has
taken enough.
I am 18. I have been raped twice. It is statistically proven that those who were sexually
assaulted once will more likely be sexually assaulted again. I am not weak. I am brave. I am telling my
story in hopes that people understand and in hopes that we can stop this from happening. I came up
with this metaphor when talking about what has happened to me. If you take nothing out of what I've
written, take this at least.
Rape is like death in the sense that you never forget about it and it never goes away. When your mother
dies, you keep her in the safety of your heart every second of the rest of your life. When you are raped,
you keep this experience in the safety of your heart every second the rest of your life. It doesn't get
easier to live with, you just get used to living with it. You can take back what your assailant stole from
you but every year some days will be harder than others, like every year her birthday will never be the
same.
You can mend and heal… but you'll never forget.