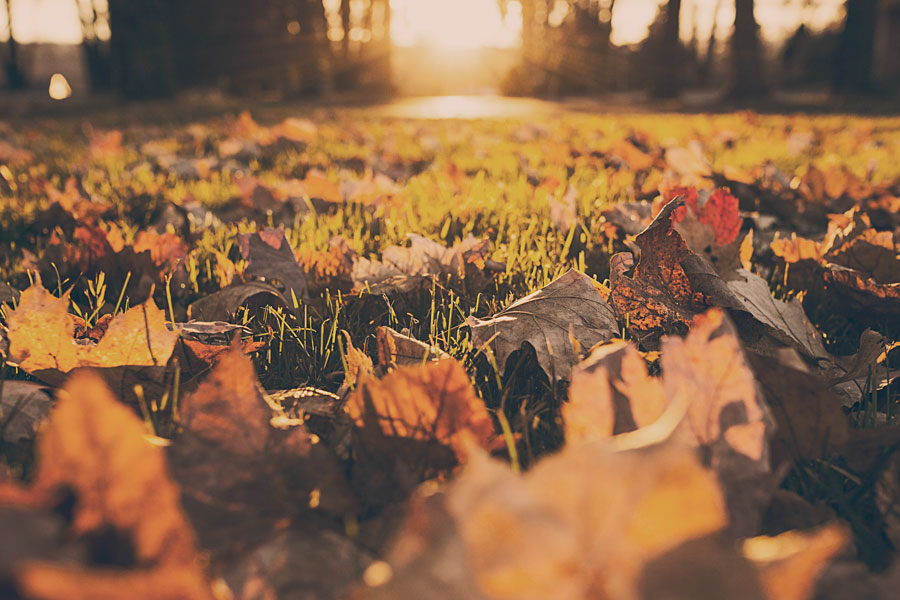 It is important that when discussing matters as serious as issues surrounding campus sexual assault, that not only the students are informed, but the families of the students are well aware of what is being talked about at their child's school. Let's take a look at some ways school's can get the message of sexual assault awareness across to parents.
1-Host Annual Awareness Fundraisers. The sad reality of it is that the chances are you know someone or know of someone who has been impacted by sexual assault. In order to inform parents on the issues as well, an annual fundraiser to help raise awareness including a run, raffles, and other interactive events can help bring out more parents to get involved and get educated on the topic.
2- For Parents Who Live Close- Weekly Board Meetings.
It is important to get parents as educated as possible on this topic. Students should not be alone if something were to happen to them. Create a parent only board that discusses ways to prevent sexual assaults from happening to their children on college campuses. They can even go traveling in their local areas to talk to other parents about how they can be more aware and how to help their children feel comfortable when discussing these certain subjects.
3-Create an open relationship between Parent and Child.
Sometimes, it is up to the parent to let their child know that they will be there for them no matter what. No matter how far away they are. School's can help inform parents about campus sexual assaults. But it is up to the parent if they want to choose to listen to the information being presented to them. If the child creates an open relationship with their parent and lets them into their school life, then it will be easier for the school to keep the parent updated if anything happens to their student.
These are just a few ideas of how college campuses can keep parents updated on sexual assault prevention.
Karly